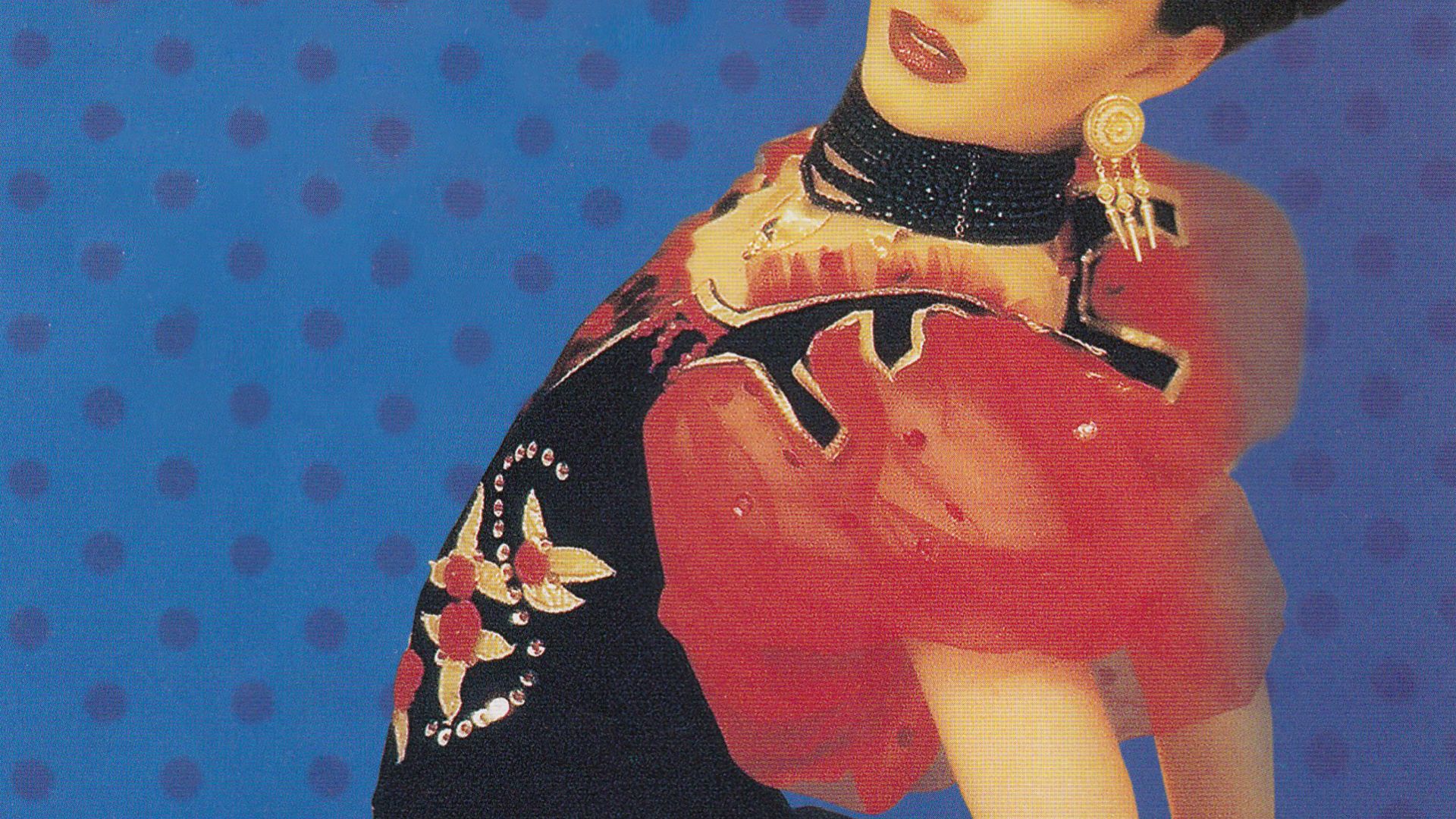 The Nutcracker
January 16th, 2002 — January 19th, 2002
THE NUTCRACKER
Review by Olivia Stewart
Queensland's oldest dance company is contemporising its image and style. Ballet Theatre of Queensland continues to give young dancers the opportunity to perform ballets in a disciplined and professional setting, but even with a classic such as 'The Nutcracker', new artistic director Trevor Green has managed to inject a freshness and even an eye-catching edge.
Green has drawn on his dance expertise gained as a performer with Sydney Dance Company and Queensland Ballet and his commercial and corporate staging experience.
He has added circus skills to the traditional choreography, the Arabian section becoming inventively exotic. Dance is interwoven with a gymnastic tissue section, featuring the impressively supple dancer (Marisa Cuzzolaro) suspended in an array of aerial poses and contortions supported by ravelled cloth ribbons.
The revamp is not just onstage but before and after the curtain, seen in striking promotional photographs by fashion whiz Richard De Chazel and the performers greeting of the audience post-show, now as their off-stage selves in a hip, smart uniform of white T-shirts and black pants.
As always, superb costumes and scenery and veteran guest artists enhance the production. Why Queensland Ballet doesn't enlist Max Hurley's talents remain a mystery, and Rodney Clarke's winter scene backcloth is breathtakingly realistic.
Bringing an entertainingly commanding presence to the mysterious inventor Drosselmeyer is former BTQ artistic director and Royal ballet leading soloist Leslie White.
There are many endearing and amusing touches to delight young and old, most intentional, some not. Thanks to focus and commitment by these 12 to 18 year olds mishaps are few, and the principals in particular tackle the challenges of their roles admirably.
Romy Poulier is a lovely Clara, matching strong technique with an unaffected presence. QDSE graduates Christopher Rickert and Jacqui Blaney show the benefit of coaching by ex-QB ballerina Michelle Giammichele in the difficult Sugar Plum Fairy pas de deux, the relief on Rickert's face visible at the first section conclusion.
This tension is all that is letting Nutcracker Prince Rickert down at present. Once he learns to relax, allowing his natural personality and charm to shine and trusting his technique to carry him, he will be a captivating performer. Blaney, on the other hand, communicates sweetly with appealing expression, but could lift her performance with greater verve. ...
'The Nutcracker' often risks being a chestnut, but as a youth production this serves an enjoyable, accessible introduction for new ballet audience members, with enough fun and interesting touches to engage jaded parents and adults.
The Courier-Mail, 18 January 2002.
Credits
Venue

QPAC's Optus Playhouse, Brisbane

Artistic Director

Trevor Green

Rehearsal Director

Rosetta Cook
Michelle Giammichelle
Mike Kurylewski
Wendy Lowe
Leslie White
Ali Wilde (Aerial Trainer)

Choreographer

Trevor Green

Guest Artists

Mike Kurylewski
Wendy Lowe
Leslie White

Costume Designer

Max Hurley
Judith Lowe
Wendy Lowe

Scenic Designer

Max Hurley & Rodney Clarke

Lighting Designer

Nicola Stromsoe

Music

Peter Ilyich Tchaikovsky
Music Editor: Peter Sullivan

President

Marie-Ann Grosskreutz
Cast
Leslie White
Nicola Leonardi
Romy Poulier
Lachlan Geraghty
Jayden Biddle
Joe Stewart
Steven Hodge
Amy Laughton
Danielle Tate
Christopher Rickert
Katherine Davis
Jacqui Blaney
Ali Wilde
Kate Ainsley
Catherine Auld
Jacqui Blaney
Dymphna Carew
Deanna Castellana
Melissa Chesney
Samantha Costa
Kathleen Crome
Marisa Cuzzolaro
Patrice Dodd
Molly Henderson
Sarah Ivory
Abby Johnson
Fiona Jones
Nicole Jones
Erin Judd
Gabrielle Keresztes
Nicola Leonardi
Jehane Lindley
Maggi O'Brien
Andrea O'Flynn
Courtney Poulier
Lauren Purcell
Alexander Rodrigues
Alexandra Sharp
Courtney Smalley
Sarah Smith
Erin Swan
Image Gallery
Have any photos to share? Contribute here